External martial arts camp
Arrival date: July 27, 2023
Departure date: August 3, 2023
Join us for the second edition of the External Martial Arts Camp at the Academy of Harmony. Train traditional kung fu, wooden pole, heavy sword techniques, Miao Dao, Sanda and get introduced to old and rare kung fu weapons
Training will take 6 hours a day and it is divided into 4 hours of training in the morning and 2 hours in the early evening. This to avoid the hottest hours of the day.
PROGRAM
5:45 bus leaving from the hotel to the Academy of Harmony
6:00 – 8:00 condition, power, parkour training
8:00 – 9:00 breakfast
9:00 – 11:00 diverse training
11:00 – 12:00 lunch
12:00 – 17:00 break
17:00 – 19:00 diverse training
19:00 dinner
20:30 bus from the Academy to the hotel
During the summer camp you will practice and gain more knowledge about: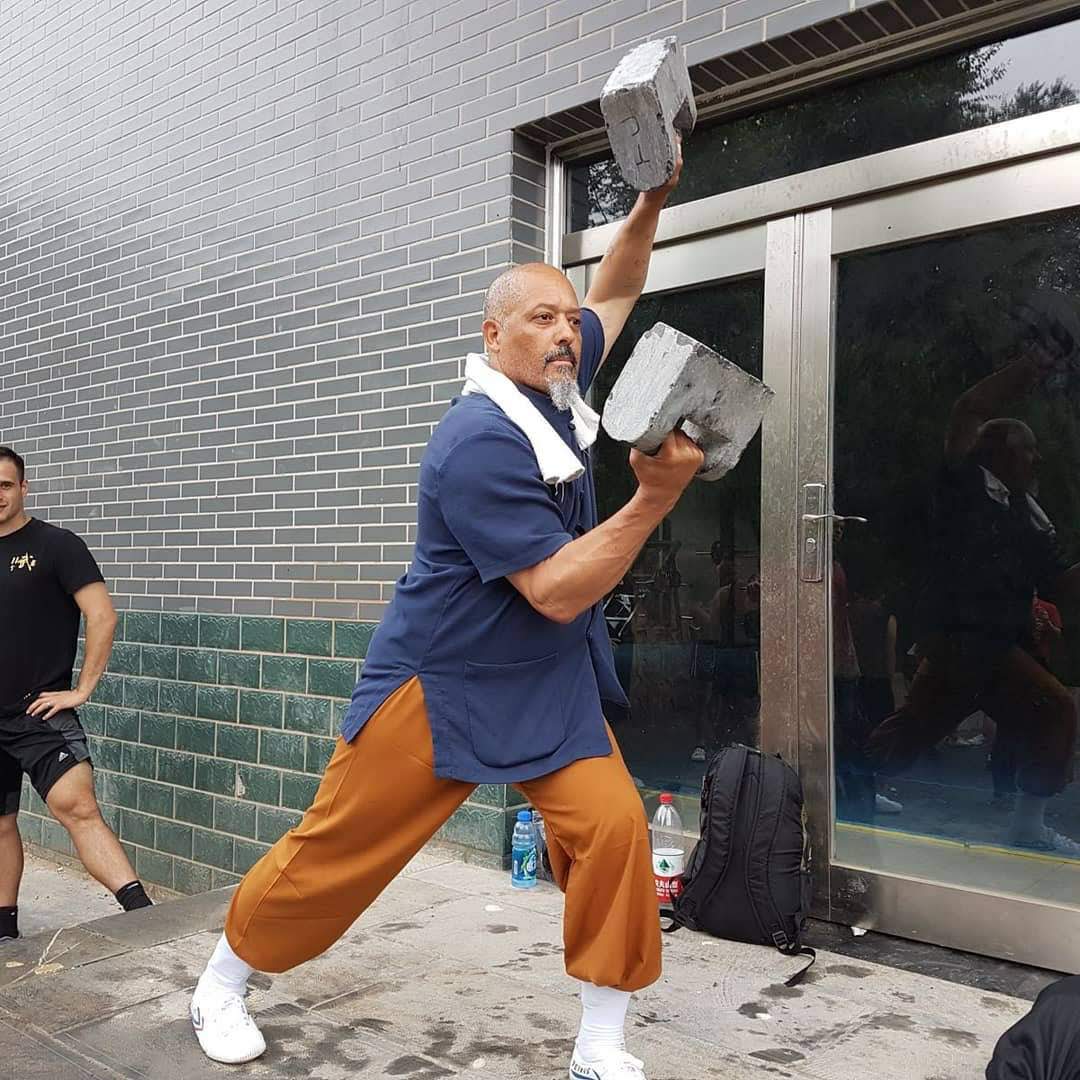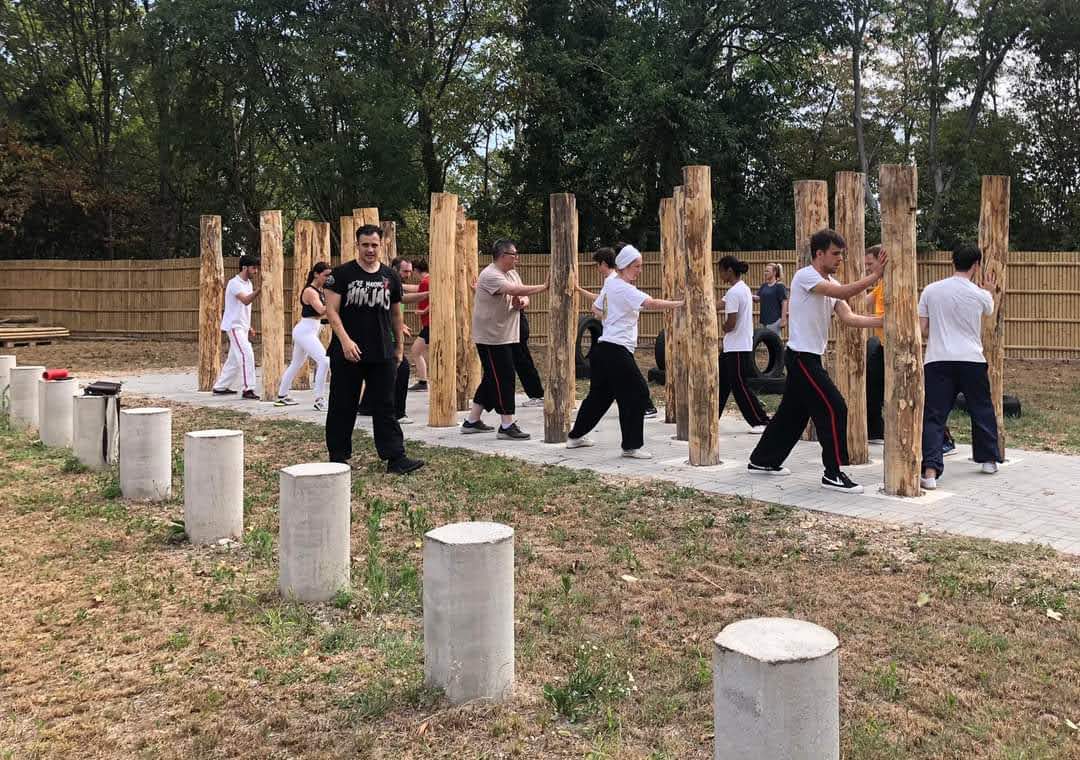 Arrival Airport: Venice Italy
Travel to and from the location:
Train

Car: +/- 15 min drive, 1,271 KM 
Address: Standard Hotel Udine Via PierPaolo Pasolini 433040 Pramadano UD, Italy
Check in starts at: 14:00 / Check out: 11:00
Arrival date: July 27, 2023
Departure date: August 3, 2023
Package 1: 850€ includes 6 hours of training per day, meals and a shared hotel room.
Package 2: 990€ includes 6 hours of training per day, meals and a single hotel room.
Package 3: 420€ includes only the training. No meals, no hotel.
IMPORTANT: before you make the payment make sure to wait for our confirmation.
Not Included in the price:
Airline tickets to Italy

Transport from the airport to the Academy

Travel Insurance

Visa (if applicable)

Personal Shopping
HOW TO APPLY / ATTEND
Make sure you are 18 and up! If not get a family member or guardian to make the journey with you.

We will go over your application, if you pass this phase we will send you a waiver and payment instructions.

Complete the payment and submit the waiver.

Book a flight landing in Venice, Italy (IT) on July 27, 2023. Note: check to see if you need a VISA.