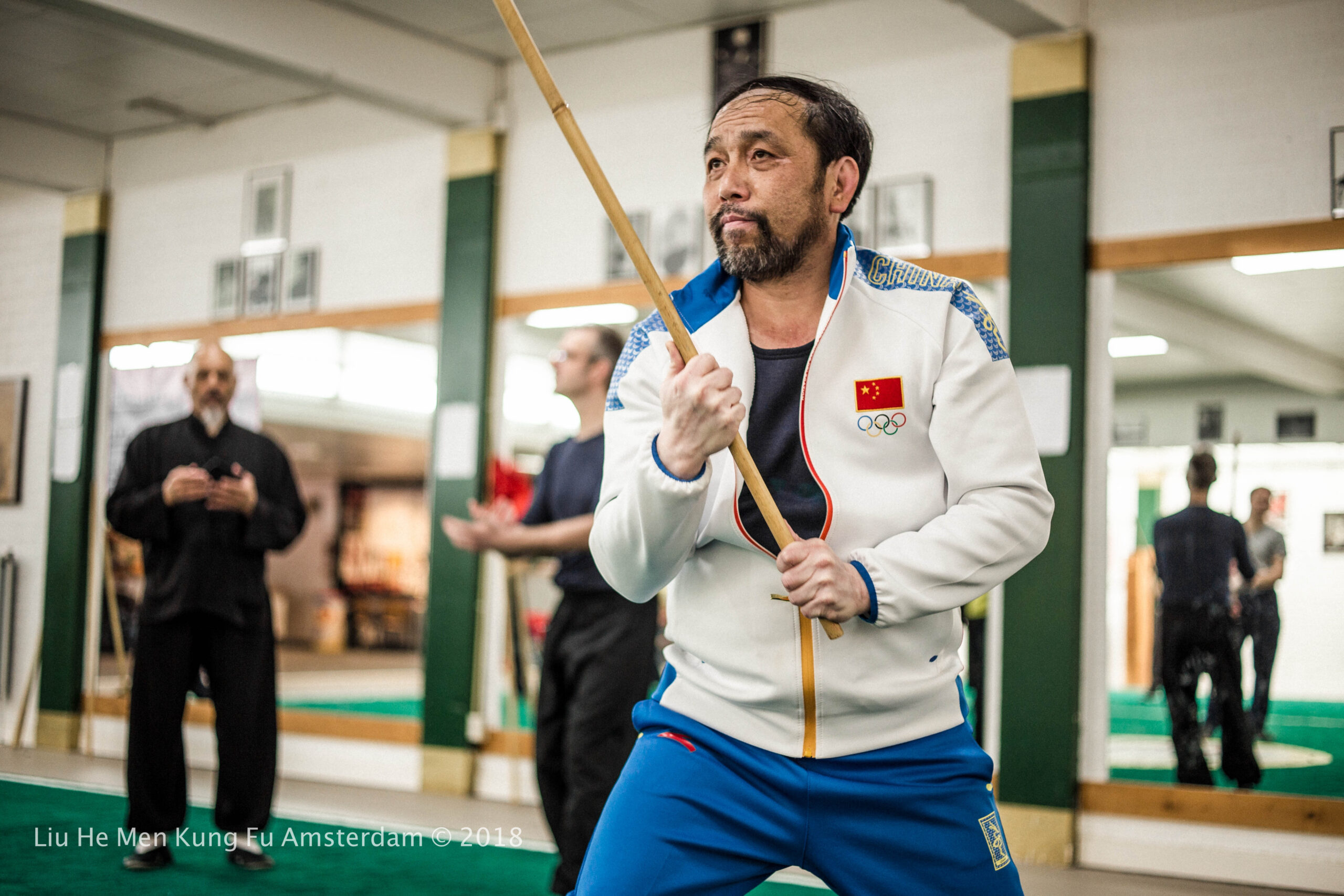 Tian Xiufeng Eight-dan Chinese martial arts, proficient in a variety of traditional martial arts boxing equipment.
He is the representative inheritor of traditional martial arts named by Cangzhou Municipal People's Government, and is currently the chairman of Cangzhou Qunying Wushu Company. Tian Xiufeng – Miao Dao He has already emerged in his youth, and has won 31 gold medals in provincial and municipal martial arts competitions.
In 2006, he led his team to participate in the "Return Cup" International Martial Arts Competition in Hong Kong and won the first place in three individual events. Consecutively participated in the 4th to 12th "National Wushu Hometown" Competition, and won 19 gold medals and 1 silver medal.
In 2014, he participated in the first National Wushu Sports Conference and won the first place in Miao Dao; in 2014, he was selected into the national team to represent China in the 6th World Traditional Wushu Championships, and won two world championships in Miao Dao and traditional boxing.