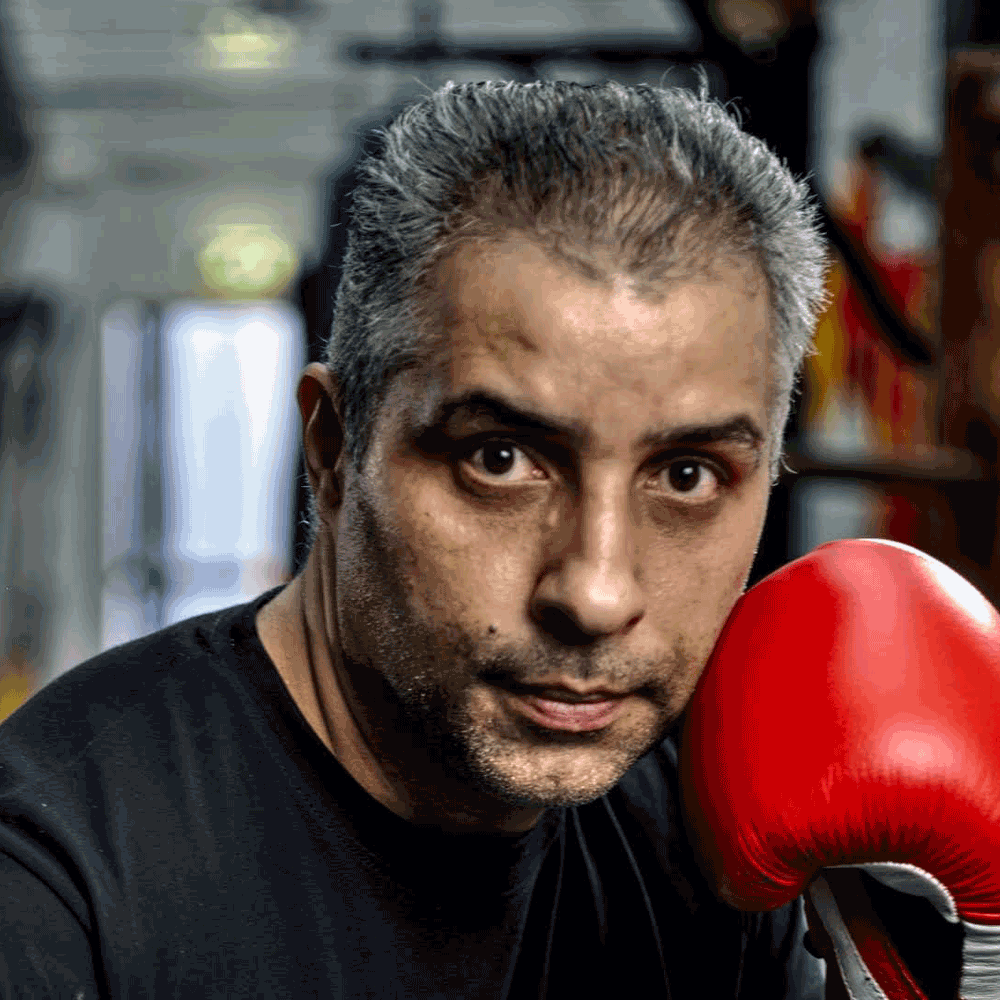 Sifu WG Windster (b.1973) has devoted his life to various martial arts since he was ten years old. Later in life he focused on the Liu He Men and Xing Yi system. He has been apprenticed to Sifu H.E. Eleonora since 1989 and he still follows lessons with him. He has been giving lessons and workshops to schools and companies throughout the Netherlands for many years.
In 1984 he started with different types of martial arts and finally in 1989 he came into contact with Chinese Kung Fu. After five years of training, he had two weeks of lessons in China with a grandmaster. In 1991 he started teaching at a number of gyms in Amsterdam and Haarlem, such as American Fitness, Henny Plezier, Butao, Luk Hop Moon, Ngok Fei Kung Fu School and in various gymnasiums.
In 1997 Sifu Windster successfully completed his teacher training. After this period, he continued to teach adults and young people at primary school. He now teaches twice a week in Amsterdam – Osdorp.
After receiving his teacher's diploma, he also learned other styles of Kung Fu at the trusted school where he once started. At the moment he still follows workshops related to his martial arts and he gives workshops to security guards and catering porters.