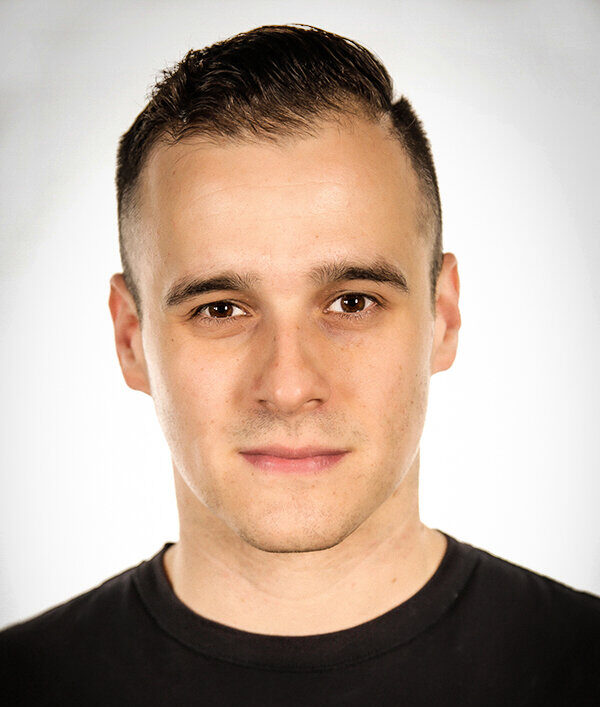 Philip Sahagun is an accomplished Artist and Teacher of the martial arts.
He is the founder of K-Star Training Academy and is a martial arts coach / choreographer for Cirque Du Soleil.
​Beginning his martial arts training at an early age, Philip Sahagun is an accomplished martial arts champion in both forms and fighting. The son of Joaquin Sahagun, a 6th Degree Kenpo Black Belt, Philip is a third generation American Martial Arts Master, who specialises in the arts of Kenpo Karate, Kickboxing, Wushu and Shaolin Kung Fu. He is a 7-time National Level Weapons Champion and 3-Time International Level Martial Arts Champion.
At the age of 17, Philip Sahagun began travelling frequently to China studying traditional Shaolin Kung Fu under the notable Master Zhu Tianxi. Two years later, he achieved international status and was named a martial arts prodigy for earning second place in China's "Kung Fu Star" – A televised Martial Arts Competition with over 100,000 contestants, co-sponsored by the Shaolin Temple. Philip was also a contestant on China's top rated reality competition, Jackie Chan's Disciple and a semi-finalist on NBC's hit show America's Got Talent. In 2008 and 2009, Philip toured the world as a 'Ninja' performer for Tina Turner's 50th Anniversary World Tour and represented America twice during the World Traditional Wushu Festival in China, winning both gold and silver medals for the US Team.
As a coach, Philip developed National and International level champions of his own, serving as the head coach of traditional martial arts at his family's school. In 2014, he moved to Las Vegas to join the world renowned company Cirque Du Soleil, performing three years as a solo artist before being appointed an Artist Coach and Martial Arts Choreographer for the company. To date, seven of his students have been offered contracts to perform in Cirque Du Soleil, six of which signed on to become full-time artists. In, 2020 Philip Sahagun, together with his wife Ulziibayar became the proud owners of K-STAR Training Academy and continues to lead international workshops and seminars on the martial arts.