Join us this summer! Learn the ancient art of kung fu and be introduced to some of its old and rarely practiced weapons. The training will take 6 hours a day and it is divided into 4 hours of training in the morning and 2 hours in the early evening. This to avoid the hottest hours of the day.
HOW TO APPLY / ATTEND
Make sure you are 18 and up! If not get a family member or guardian to make the journey with you.
We will go over your application, if you pass this phase we will send you a waiver and payment instructions.
Complete the payment and submit the waiver.
Book a flight landing in Venice, Italy (IT) on July 21, 2022. Note: check to see if you need a VISA.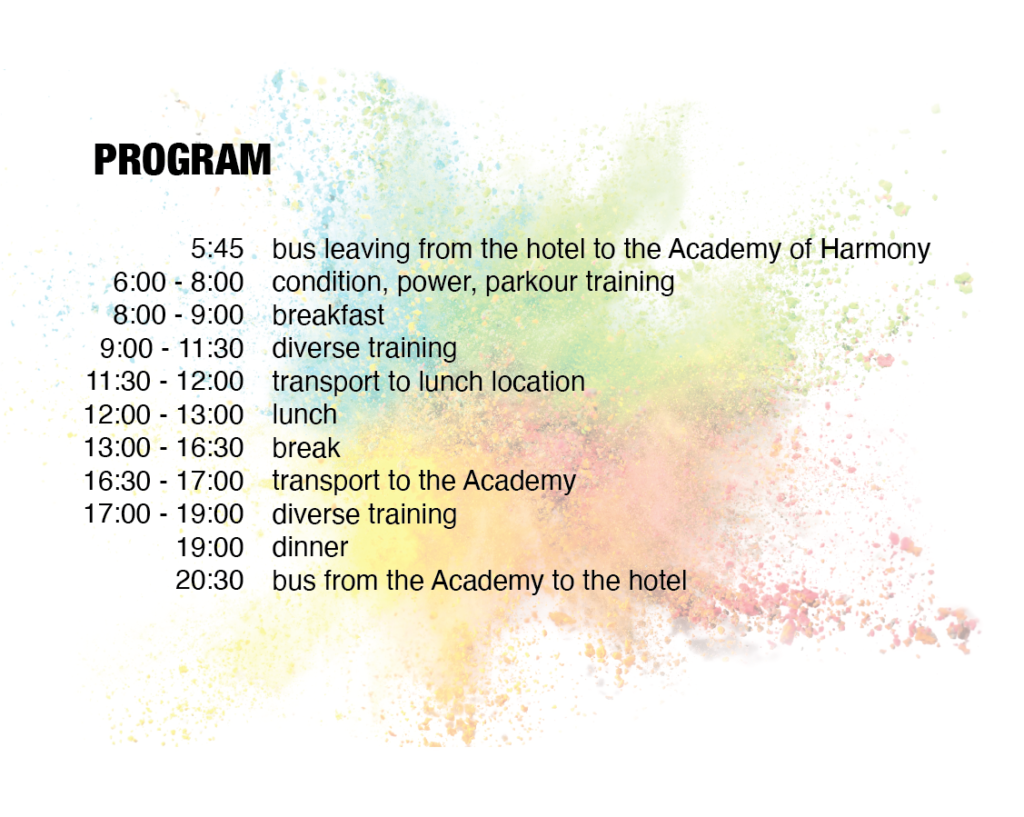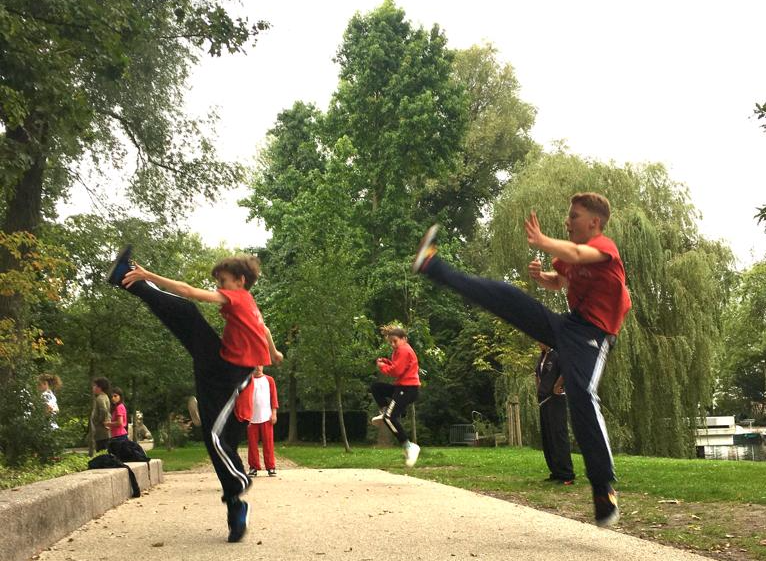 TRAVEL AND COSTS
Arrival date: July 21, 2022
Departure date: July 28, 2022
Arrival Airport: Venice Italy
Travel to and from the location:
Train
Car: +/- 15 min drive, 1,271 KM
Address:
Standard Hotel Udine Via Pier|
Paolo Pasolini 4
33040 Pramadano UD, Italy
Check in starts at: 15:00
Check out: 11:00
Program costs
Package 1: 800€ includes 6 hours of training per day, meals and a shared hotel room.
Package 2: 400€ includes only the training. No meals, no hotel.
Late registration: XXX (for any application placed from XX date until start date)
 Not Included in the price:
Airline tickets to Italy
Transport from the airport to the Academy
Travel Insurance
Visa (if applicable)
Personal Shopping
WHAT WILL I LEARN
During the summer camp you will practice and gain more knowledge about: